Study suggests stent with biodegradable coating reduces risk of cardiac events
Published date : 10 December 2011
Article date : 09 December 2011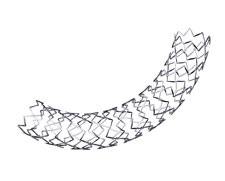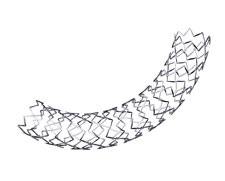 A Biosensors study suggests that a drug-eluting stent with biodegradable polymer coating can outperform a SES with durable coating.
The study, published in the Lancet, compared Biosensors' BioMatrix Flex drug-eluting stent with Johnson & Johnson's CYPHER Sirolimus-eluting Coronary Stent. The Biomatrix device reduced the risk of cardiac events associated with very late stent thrombosis, according to the company.
Read the full study in the Lancet online here
Have you had experience of these devices? We'd love to know what you think.
Please add a review to our device pages:
BioMatrix Flex drug-eluting stent
CYPHER Sirolimus-eluting Coronary Stent
Back to Listings