Edwards Lifesciences announce promising new transcatheter patient data
Published date : 02 February 2012
Article date : 02 February 2012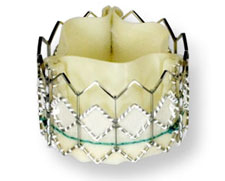 Patient data from a recent clinical trial shows reduced mortality rates in high-risk surgical patients with severe aortic stenosis. The patients were treated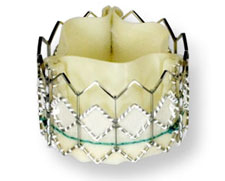 with transapical transcatheter transapical transcatheter aortic valve replacement (TAVR) during the continued access period of Cohort A of The PARTNER Trial,
The findings on the Edwards SAPIEN transcatheter heart valve were announced this week, and Michael A. Mussallem, Edwards Lifesciences' chairman and CEO said "It is encouraging that, in this much larger group of patients treated with transapical valve replacement, investigators observed a trend toward patients feeling better faster and having improved outcomes. We believe this more recent experience adds strong new support to the transapical procedure as an important option for patients who are at high-risk for surgery."
Read the full press release from Edwards Lifesciences here.
Find out more about the SAPIEN Transcatheter Heart Valve here.
Back to Listings