Field safety notice issued for Anaconda and Anaconda ONE-LOK stent graft
Published date : 23 February 2012
Article date : 23 February 2012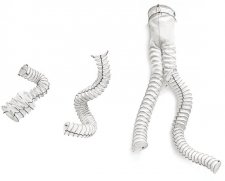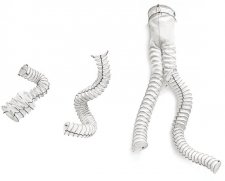 The MHRA has issued a field safety notice for the Anaconda and Anaconda ONE-LOK stent graft from Vascutek.
The manufacturer states that it has identified from a small number of field reports (less than 0.05% of the total number of devices distributed) that under exceptional circumstances an additional procedure may be required to remove the bifurcate body delivery system. No product recall is required.
Read the full letter from Vascutek here.
Find out more about the Anaconda AAA stent graft system here.
Back to Listings